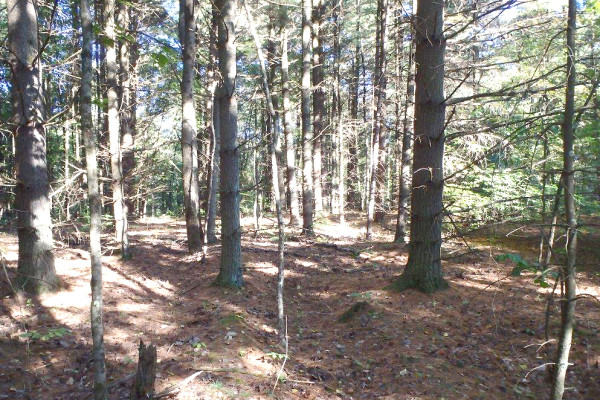 The rat race is on to acquire drilling rights in Wayne National Forest. As it stands, bids total $5.2 million for leases to explore and drill for oil and natural gas on 1,180 acres in Monroe County, Ohio, according to The Athens News.
The bids were submitted via an online auction conducted by the United States Bureau of Land Management. The auction marks the second round, as an earlier one took place in December to disperses leases on 719 acres of the forest. A third auction is scheduled for June 22.
The companies that secured leases in the first two rounds of auctions will still have to submit site-specific drilling applications to the BLM and U.S. Forest Service before they will have full approval to drill.
Learn more: The Athens News > Oil and gas lease auction for Wayne nets $5M in bids