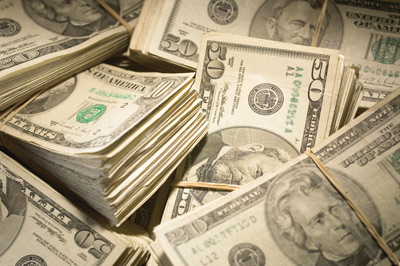 Cabot Oil and Gas tapped into the Marcellus Shale, drilling its first vertical well in Susquehanna County in 2006. Skip ahead 10 years, 500 wells and approximately 2.9 trillion cubic feet of produced natural gas, and the company has paid over $1 billion in royalties to county landowners, according to Morning Times.
To celebrate the feat, Cabot invited industry, business and elected officials to its office to make the announcement.
Additionally, Cabot has paid out $60.6 million in impact fees, $500 million in signing bonuses, $48 million in road maintenance since 2009 and has donated millions more to the local community.
Learn more: Morning Times > Striking gas — Cabot Oil and Gas pays out $1B in 10 years