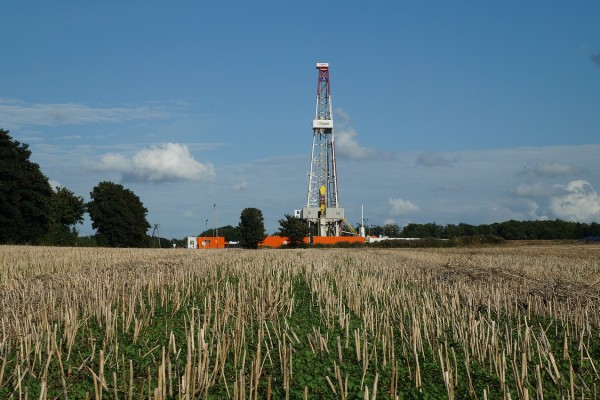 Cabot Oil and Gas plans to operate three rigs and two completion crews in the Marcellus Shale in 2018, according to Kallanish Energy.
The company plans to invest $1.5 billion in capital spending next year, with $750 to $850 million going to the Marcellus Shale. It is projecting growth of 27 to 33 percent in the Marcellus Shale next year.
Cabot's net income was $17.6 million in the third quarter, compared to a net loss of $10.3 million in the same quarter a year ago.
Learn more: Kallanish Energy > Cabot aiming for big jump in Marcellus production