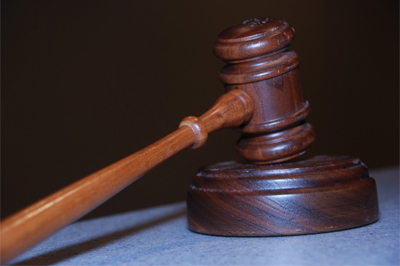 Cabot Oil & Gas Corp. recently settled a lawsuit with two families in Dimock, Pennsylvania, who claimed their drinking water became contaminated with methane shortly after the company began drilling for natural gas in 2007, according to U.S. News & World Report.
The Ely and Hulbert families were initially awarded $4.2 million in damages in a federal jury trial in Scranton last year; however, Magistrate Judge Martin Carlson tossed the verdict and ordered parties to begin settlement talks.
Judge Carson approved the new settlement on Sept. 21. The terms of the current settlement have not been made public, but the plaintiffs are relieved to have it behind them.
Learn more: U.S. News & World Report > Cabot Oil & Gas Settles Fracking Lawsuit with Pennsylvania Families