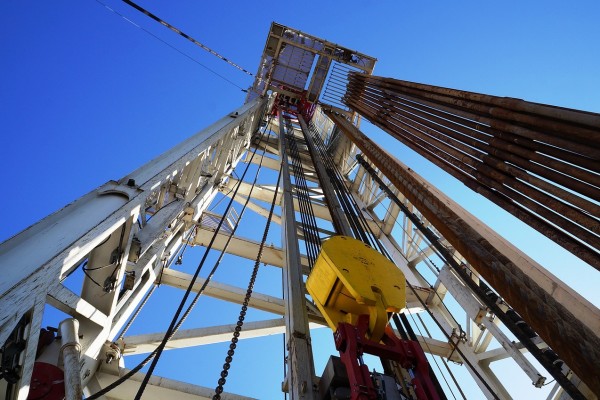 Consol Energy Inc. plans to add another rig sometime next year, which will boost its 2018 projections for natural gas production by 30 billion cubic feet, according to the Pittsburgh Business Times.
The company has been running two natural gas rigs — one in western Pennsylvania and one in the Utica shale in Monroe County, Ohio, about 60 miles southwest of Pittsburgh. At its lowest point in 2015, it suspended drilling. It began drilling again at the well in Monroe County a year ago.
Consol executives weren't specific about whether the new rig would be in the Marcellus or Utica shale.
Learn more: Pittsburgh Business Times > Consol plans to add 3rd rig in 2018