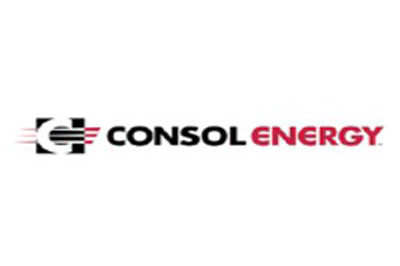 Consol Energy Inc. has set forth plans for splitting the company, which includes separation of its natural gas business in the Utica shale play, according to the Pittsburgh Business Times.
According to details from a Consol filing with the U.S. Securities and Exchange Commission, a yet-to-be-named company would hold the natural gas business.  A spinoff company would own Consol's three coal mines in Greene and Washington counties in Pennsylvania, its ownership interest in CNX Coal Resources LP and its remaining coal-related assets.
The transition could take place before the end of the year with executive shifting between companies.
Learn more: Pittsburgh Business Times > Consol files plans to spin off coal operations — and rename gas company