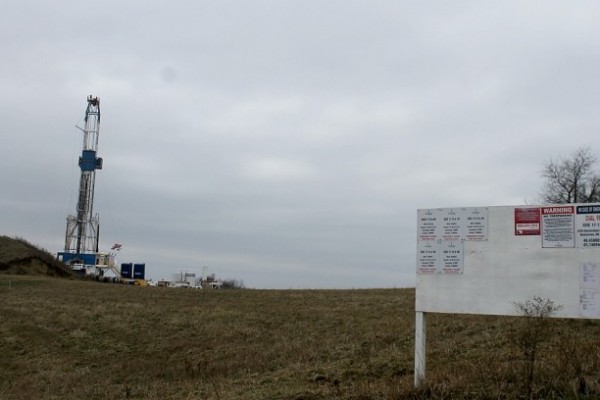 Eclipse Resources Corporation and its subsidiary Eclipse Resources PA will buy oil and gas leases, wells and other related interests in Tioga and Potter counties in central Pennsylvania for $93.7 million from Travis Peak Resources, LLC, according to Farm and Dairy.
The deal spans approximately 44,500 net acres, including 22 industry Utica Shale wells.  The company says their preliminary analysis indicates the gas inlace exceeds southeast Ohio's Utica Shale Dry Gas "Core" area.
Eclipse plans to add approximately 87 net drilling locations while increasing the company's Utica dry gas acreage by approximately 85 percent.
Learn more: Farm and Dairy > Eclipse Resources to buy Pa. Utica shale leases, wells