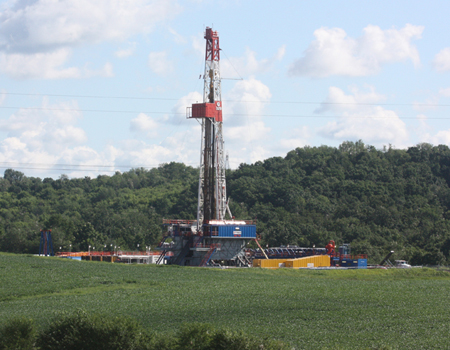 Eclipse Resources announced its newest well has a depth of 27,750 feet and a lateral length of 19,500 feet, setting a new record and breaking its recent mark, according to the Pittsburgh Business Times.
Last month, Eclipse announced that its Great Scott 3H had surpassed its Purple Hayes, with a record lateral length of 19,300 feet and a depth of 27,750. Last week its Outlaw C11H, drilled in the Utica Shale, topped the previous mark and became one of the longest wells ever drilled.
The longer lateral length will allow more natural gas to be extracted over its life.
Learn more: Pittsburgh Business Times > Eclipse Resources drills well with a record 19K-foot lateral