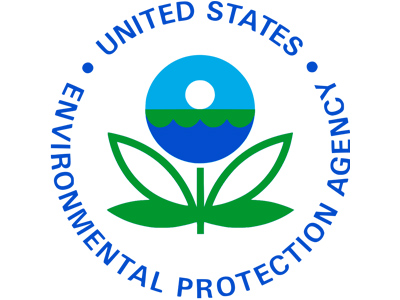 A United States federal court recently reaffirmed an order issued in early July, directing the Environmental Protection Agency to implement Obama Administration regulations for new oil and natural gas drilling and production operations, according to Chemical and Engineering News.
The regulations were put in place to limit methane emissions from new or modified oil and gas operations. It doesn't affect currently operating oil and gas production operations.
Although the rules were finalized last year, the Trump Administration attempted to delay them. EPA head Scott Pruitt made a June announcement to say the rules would be put on hold for two years while the EPA developed a new regulatory approach.
However, the court has ordered the EPA to make revisions while following the Obama regulations.
Learn more: Chemical and Engineering News > U.S. court says EPA must implement methane regulations