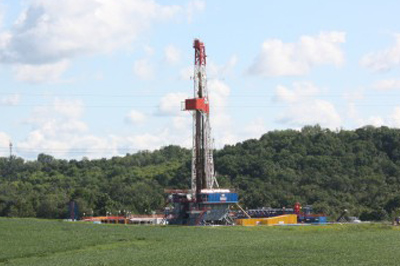 A new filter produced at Rice University can remove more than 90 percent of contaminants from hydraulic fracturing wastewater, according to Science Daily.
Rice chemist Andrew Barron and his colleagues turned a ceramic membrane with microscale pores into a superhydrophilic filter that "essentially eliminates" fouling. One pass through the membrane should clean contaminated water enough for reuse at a well, reducing the amount that has to be stored or transported.
Currently, a well uses more than 5 million gallons of water on average, and only 10 to 15 percent is recovered during the flowback stage.
Learn more: Science Daily > Filter may be match for fracking water