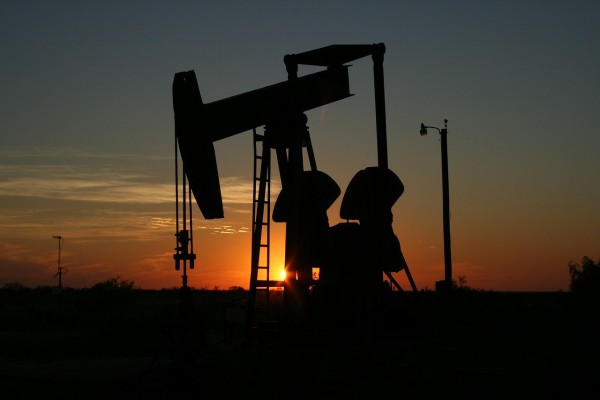 Ramping up activity faster than anticipated, Halliburton is adding 2,000 jobs in the first quarter to match the increased oilfield activity, according to the Houston Chronicle.
The additional jobs and increased activity are part of Halliburton's overall effort to build a better position for the future. Halliburton CEO Dave Lesar says the company is spending more money now to protect market share and ensure strong profits in the future.
Halliburton's rig count has doubled since last May. With the increased production of each individual well, current activity is as plentiful as it was in 2014.
Learn more: Houston Chronicle > Halliburton adding 2,000 U.S. jobs as oil-field activity picks up