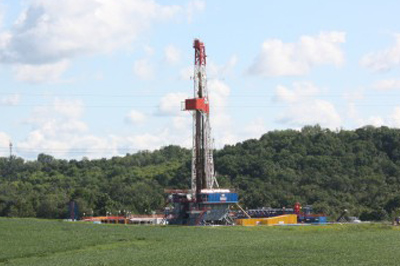 As oil and gas exploration in the northern Utica shale play recovers, Hilcorp Energy Co. strengthens its position, according to The Youngstown Business Journal.
Over the last year, Hilcorp has improved its position in the northern Utica through new lease acquisitions, amendments to and renewals of existing leases, and the construction of new well pads.
The company has secured 16 new permits for horizontal wells in Fairfield and Elk Run townships in Columbiana County since November.
Learn more: The Youngstown Business Journal > Hilcorp Solidifies Position in Northern Utica