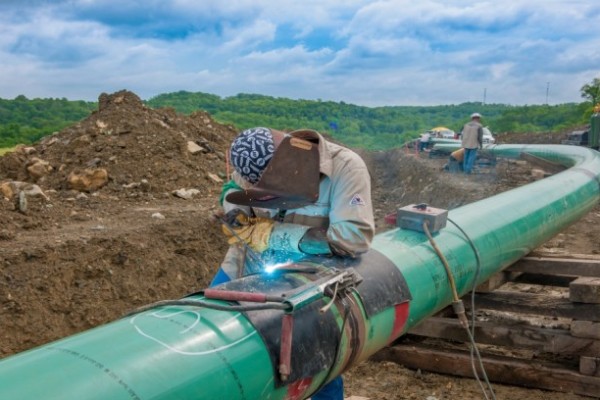 State environmental judge, Judge Bernard Labuskes Jr, recently approved Sunoco Pipeline LP to resume drilling at 16 of the 55 locations where work on the Mariner East 2 project was halted temporarily in July, according to The Philadelphia Inquirer.
In an order posted by the Environmental Hearing Board, Sunoco was allowed to restart drilling at 16 of 17 locations on the 350-mile pipeline route where work was incomplete.
Both Chester and Delaware counties have two locations, apiece, where drilling can resume.
Learn more: The Philadelphia Inquirer > Judge allows Sunoco to resume drilling at 16 Mariner East pipeline locations