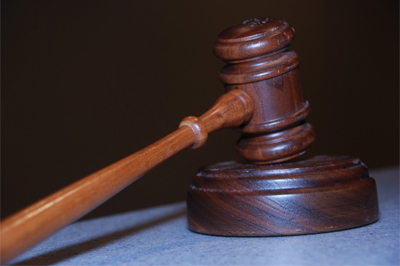 A federal judge threw out a lawsuit by a group of Wayne County landowners, which challenged the Delaware River Basin Commission's right to regulate oil and gas development in the region, according to State Impact.
The landowners argued the commission lacks the authority to review and approve natural gas development on their land. However, U.S. District Court Judge Robert Marini said the landowners plans to drill would be considered a project under the DRBC's Compact — the document that has governed the commission since it was set up in 1961.
The decision ends a threat to a ruling on shale gas development in the basin that has stood since 2010.
Learn more: State Impact > Judge throws out challenge to DRBC authority over gas drilling in basin