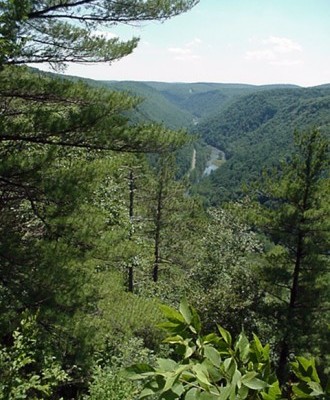 On behalf of Banpu Pcl, Kalnin Ventures LLC acquired more assets in Pennsylvania's Marcellus shale, according to ShaleOhio.
The Denver-based firm reached a $16 million purchase agreement with Radler 2000 LP-Tug Hill Marcellus LLC. The deal included 177 wells in Bradford, Sullivan, Susquehanna, Lycoming, Tioga and Wyoming counties.
Kalnin has also acquired Marcellus assets from Chief Exploration and Development LLC and Range Resources-Appalachia.
Learn more: ShaleOhio > Kalnin Ventures adds to Marcellus shale portfolio with $16 million purchase