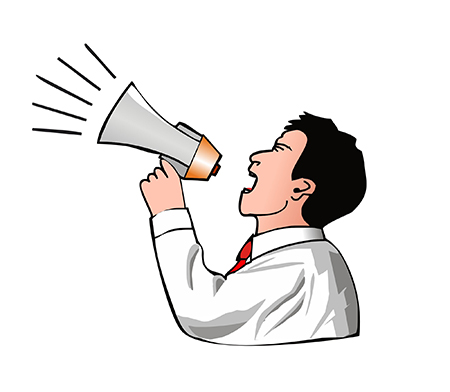 According to a new Pew Research poll, released April 2, attitudes on the increase of hydraulic fracturing vary by region with the Midwest generally in favor of the non-traditional gas drilling technique.
Pew surveyed 1,501 adults. When asked, 48 percent of respondents favored the increased use of fracturing, a 4 percent decrease from last year. Alternatively, 38 percent were opposed to the drilling process, a 3 percent increase.
Those living in the Midwest showed the most support for increased fracking activity (55 percent), followed by those living in the South (52). Residents living in the West and Northeast were less supportive with 43 percent and 37 percent, respectively.