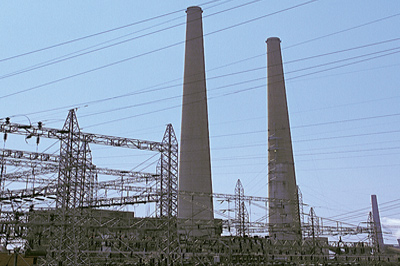 At a site once occupied by Ormet Corp., a natural gas-fired plant is being proposed, according to The Marietta Times.
The Hannibal Port Power Project, in Monroe County, could bring 20 full-time jobs when the 485-megawatt power plant is completed and 300 to 400 jobs throughout construction. It is being developed by Ohio Rivers Partners Shareholder LLC.
At one time, the site's previous occupant, Ormet, employed more than 1,000 employees between the two partnered plants in Hannibal. Ormet stopped operating in October 2013 and employees were completely out of the building by July 2014.
Learn more: The Marietta Times > Power plant to be built at Ormet location