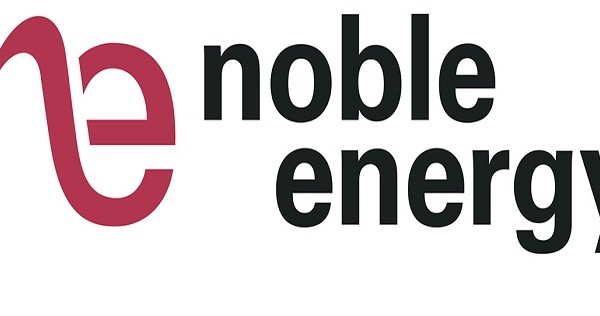 Houston-based Nobel Energy, Inc. recently announced it closed the sale of upstream oil and natural gas assets in northern West Virginia and southern Pennsylvania, according to a Noble Energy Press Release.
HG Energy II Appalachia LLC, a portfolio company of Quantum Energy Partners, purchased the assets for $1.124 billion.
Additionally, Nobel plans to close a second midstream transaction, divesting 50 percent interest in Cone Gathering, LLC to a Quantum portfolio company in the third quarter of this year.
Learn more: Nobel Energy > Nobel Energy closes upstream Appalachia sale