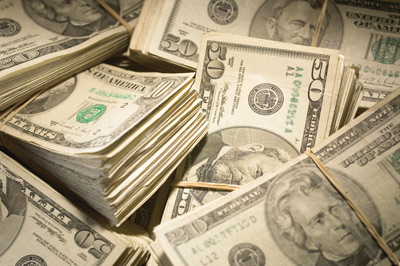 Ohio lawmakers introduced a bipartisan bill intended to keep more shale money from the state's severance tax in the communities where it originates, according to Farm and Dairy.
House Bill 105 was cosponsored by representatives Brian Hill, R-Zanesville, and Jack Cera, D-Bellaire. The bill would limit the amount of tax revenue credited to the Oil and Gas Well Fund to no more than $18 million. Revenue beyond that amount would go toward capital improvements in the shale region; township road repair and construction; firefighting and EMT equipment; capital improvements in counties and municipalities where injection wells are located; and local grants to help local government and school districts to convert vehicles to natural gas.
Additional sponsors of the bill include Reps. John Rogers, D-Mentor on The Lake; Michael O'Brien, D-Warren; Nickie Antonio, D-Lakewood; Teresa Fedor, D-Toledo; Andrew Brenner, R-Powell; Kent Smith, D-Euclid; Michael Sheehy, D-Toledo; Michele Lepore-Hagan, D-Youngstown; Hearcel Craig, D-Columbus; and Adam Miller, D-Columbus.
Learn more: Farm and Dairy > Ohio legislation would steer oil and gas tax revenue to local communities