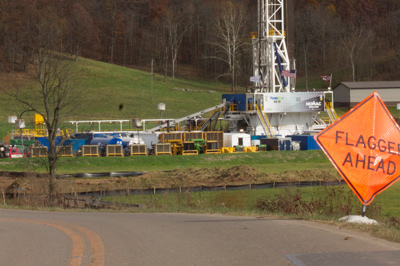 As the Marcellus and Utica Shale markets have recently bounced back, northeast Ohio contractors and suppliers have seen an increase in business as building season hits full stride, according to the Youngstown Business Journal.
"We've experienced the largest surge this year with the exception of when the shale boom first started," says Todd Miller, vice president of Bolt Construction Inc., a Poland, Ohio company that builds compressor, dehydration and metering stations for the oil and gas industry.
Although significant work for contractors in the oil and gas industry has been lacking for the past three years, the recent rebound has Bolt Construction Inc. looking for workers with experience as welders, pipefitters, construction superintendents and foremen.
Learn more: Youngstown Business Journal > Builders report lots of construction in pipelines