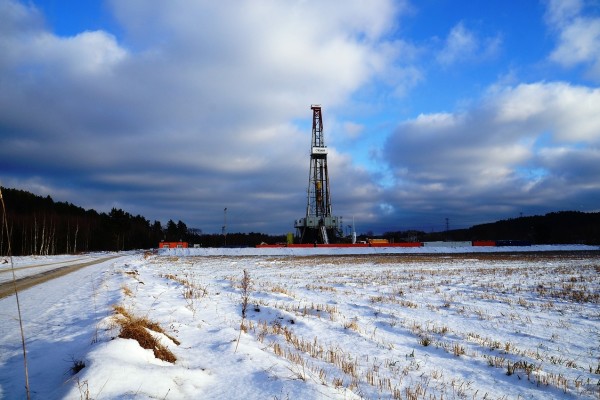 Section 1610 of the Pennsylvania Fiscal Code will make it easier for oil and gas companies to restart old and expired leases, according to Farm and Dairy.
The bill, which passed in October, will make it harder for landowners to terminate a lease after a well has stopped producing if a royalty payment has been accepted from a company that has restarted production on an old lease or from a company that drilled a new well on the lease after giving the landowner 90 days to object.
The director of media and strategic communications for the Pennsylvania Farm Bureau, Mark O'Neill, urges landowners with an old or expired oil and gas lease who receive a royalty check out of the blue not to cash anything. The suggested course of action would be to call a lawyer and challenge the validity of the check.
Learn more: Farm and Dairy > Pa. landowners: Don't cash that royalty check