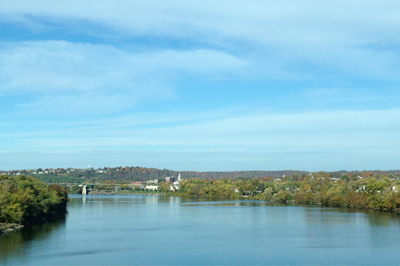 PTT Global Chemical Public Company Ltd. recently purchased property in eastern Ohio that was previously the site of a FirstEnergy Corp. power plant, according to Columbus Business First.
The company's subsidiary is considering building an ethane "cracker" complex in Belmont County along the Ohio River on the newly acquired land. The site is composed of 168 acres and was purchased for $13.8 million.
The transaction comes after JobsOhio, the state's private economic development corporation, gave FirstEnergy $14 million to clean up the site and demolish the power plant.
Learn more: Columbus Business First > Thai ethane cracker developer buys FirstEnergy land in Ohio for $13.8M