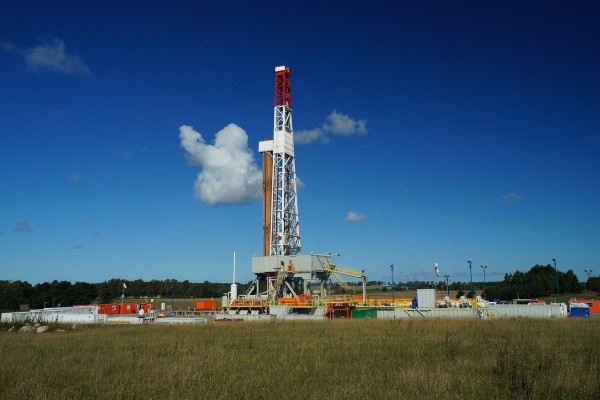 Rex Energy expects complete 10 new Utica Shale wells in Carroll County to begin producing next year, according to The Massillon Independent.
In Washington Township, Rex has drilled three wells with an average length of 6,500 feet on its Jenkins pad. It plans to start production in January. While workers frack the three new wells, the three wells currently in the area will be shut down.
Rex is also drilling the fifth of seven wells on its Goebeler pad in Harrison Township. The laterals of those wells have an average length of 7,500 feet and are expected to start producing in the second quarter next year.
Learn more: The Massillon Independent > Rex Energy keeps drilling Carroll County