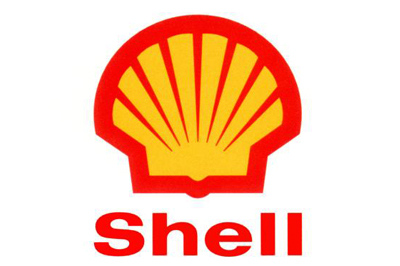 Royal Dutch Shell PLC, a subsidiary of Shell Chemical Appalachia LLC, is almost done with site preparation, design and engineering to begin construction late this year on its ethane "cracker" complex in Beaver County, Pennsylvania, according to Oil and Gas Journal.
So far the completed works include the installation of 4,200 steel pilings for the foundations of several permanent structures, relocation of an existing state highway and improvements to interchanges to benefit area traffic during construction. Additionally, Shell finished building two large river docks for the delivery of large equipment via barge.
While construction won't begin until later this year, the complex is still on schedule to begin commercial production early in the next decade.
Learn more: Oil and Gas Journal > Shell's Appalachian ethylene complex construction set for late 2017