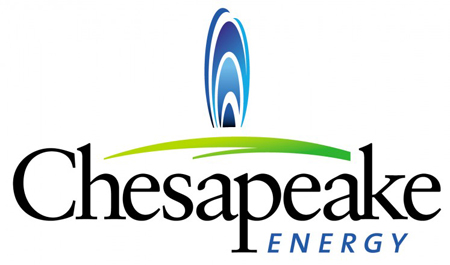 Chesapeake Energy named Robert Lawler its new chief executive officer Monday. The company is looking to move beyond the tumultuous reign of former CEO, Aubrey McClendon.
Lalwer is currently serving as a senior vice president for Anadarko Petroleum. He will formally become the Chesapeake CEO on June 17, taking the role from the Interim CEO, Steven Dixon.
Chesapeake Energy remains the most active natural gas and oil driller in Ohio's Utica, with 249 drilled wells, 66 of them producing.