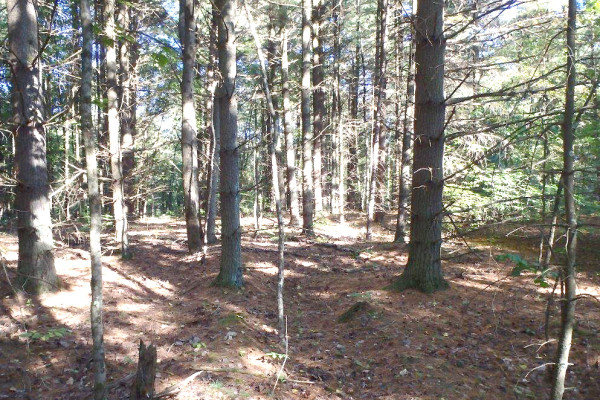 Eclipse Resources won a majority of the leases in the federal auction for rights to land in Wayne National Forest in southern Ohio, according to Kallanish Energy.
The company bid $3.55 million for 987.03 acres of the 1,180 acres auctioned by the Federal Bureau of Land Management. The acreage sits in one of Ohio's top drilling spots in the Utica Shale, Monroe County.
Others winning drilling rights within Wayne National Forest included Flat Rock Development, bidding $1.14 million for 120.39 acres, and investor Philip White, bidding $396,840 for 39.68 acres. In total, 20 parcels were auctioned off for nearly $5.2 million.
Learn more: Kallanish Energy > Eclipse wins in Wayne National Forest auction