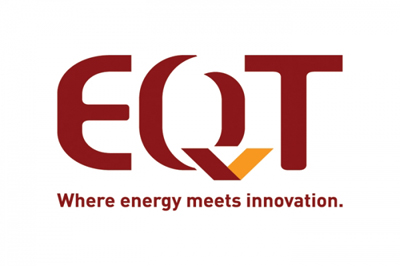 The Pennsylvania Environmental Hearing Board fined EQT Corp $1.1 million for a 2012 leak from a Marcellus Shale wastewater pit, according to the Pittsburgh Post-Gazette. The amount was reduced from $4.5 million, the penalty that state regulators originally wanted.
The board issued a 4-1 decision against EQT, saying the leak caused severe harm to state waters and violated the Clean Streams Law. However, it reduced the final penalty because the company was cooperative in the cleanup after the initial six-week period when its response was unacceptable.
Ultimately, the board's decision was not influenced by an earlier January Commonwealth Court ruling on the same leak, which limited fines to days when pollution is actively released into waterways.
Learn more: Pittsburgh Post-Gazette > EQT fined $1.1 million for Marcellus Shale pit leak