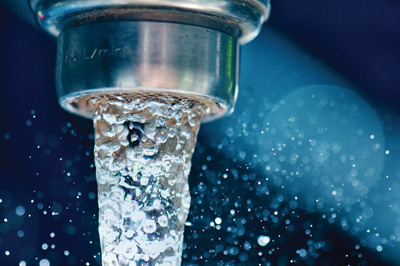 U.S. Magistrate Judge Martin C. Carlson threw out a jury's award of $4.24 million for two Dimock, Pa., families, who filed suit under the claim that their water was contaminated by Cabot Oil & Gas Corp, according to The Philadelphia Inquirer.
After sitting through three weeks of trial, the jury made a unanimous decision to award more than $4 million to the Scott Ely and Monica Marta-Ely and Ray and Victoria Hubert families. It found that Cabot Oil & Gas Corp.'s operations were negligent, creating a nuisance for the families. The Elys were awarded $2.75 million and the Huberts $1.49 million.
However, Cabot argued its drilling was not responsible for the elevated level of methane in the families' water wells and pleaded for Carlson to rule in its favor. The judge decided the evidence against Cabot "was spare, sometimes contradictory, frequently rebutted by other scientific expert testimony, and relied in some measure upon tenuous inferences." He then ordered a new trial if Cabot and the families can't negotiate a settlement.
Learn more: The Philadelphia Inquirer > Judge throws out $4M tainted-water award to Dimock shale-gas families