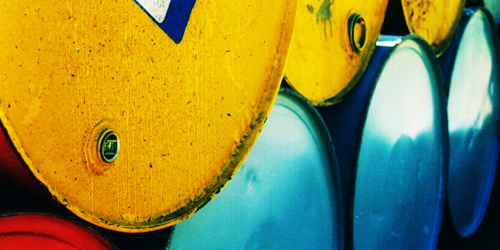 Oil eclipsed $52 a barrel early Tuesday as the Organization of Petroleum Exporting Countries was believed to be working on an exit strategy alongside talking about extending production cuts through the end of next year, according to Oil & Gas 360.
The price of oil is holding above $50 a barrel as speculation mounts that OPEC members will prolong supply cuts to prevent the market returning to surplus next year. OPEC hopes to eventually phase out the cuts without flooding the market. The organization is expected to decide next month whether or not it will extend its production restrictions beyond March.
Simultaneously, the U.S. shale oil market has been showing signs that growth may be slowing as drilling declines.
Learn more: Oil & Gas 360 > Oil climbs above $52 as OPEC looks to extending cuts