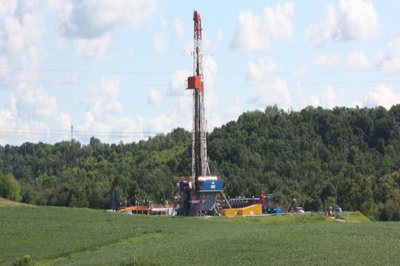 The Pennsylvania Department of Environmental Protection recently approved the state's 11th underground injection control well for oil and gas waste, according to the Farm and Dairy.
The process started when the United States Environmental Protection Agency issued an underground injection control permit for the well last year in March. Sammy-Mar followed up by submitting an application to the DEP on May 10, 2016, for permission to inject wastewater into the well. The DEP then head a public hearing on June 28, 2016, to review the application, and an open period for public comments through July 5, 2016.
The permit outlines the same special conditions for permits approved in March, which includes seismic monitoring equipment to ensure early detection of minor seismic events.
Learn more: Farm and Dairy > DEP approves permit for injection well