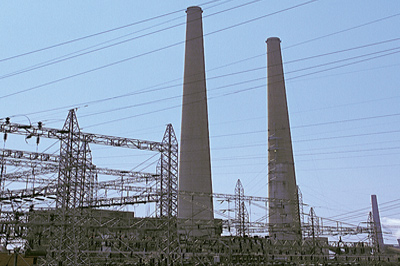 Although President Donald Trump announced a new executive order to review the restrictions on greenhouse gas emissions from coal-fired power plants, the move isn't likely to slow the shift toward generating power with natural gas, according to the Tribune-Review in Pittsburgh.
At the end of last month, Trump signed an order mandating a review of the Clean Power Plan — an Obama administration regulation that restricts greenhouse gas emissions at coal-fired power plants. The decision aligns with Trump's promise to revive the coal industry.
However, the order is unlikely to change much as energy providers are driven by low natural gas prices.
Learn more: Tribune-Review > Energy companies still plan to shift away from coal