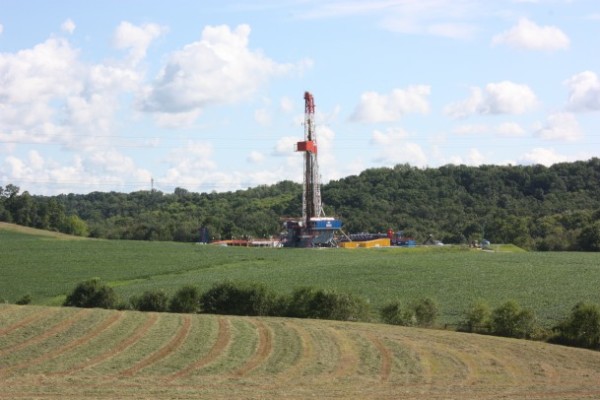 Houston's Rockwater Energy Solutions purchased Crescent Companies for $207 million from private equity firm White Deer Energy, according to FuelFix.com. The deal was designed to form a larger water management company to better serve the oil and natural gas sector.
According to Rockwater CEO Holli Ladhani, the deal creates a larger company with a growing market share across the United States and Western Canada.
Both companies are oilfield service companies, focusing on water management and injection chemicals used in fracking. Both have operations in the Utica and Marcellus share region.
Learn more: FuelFix.com > Rockwater Energy buys Crescent Companies from White Deer Energy